Kimberly A. Tessmer, RDN, LD
Kim is a Registered Dietitian Nutritionist and Licensed Dietitian in the State of Ohio as well as a published author. Kim is the founder and owner of Nutrition Focus, which offers nutritional services for small and large organizations/businesses. Kim has over 20 years of experience in the field of nutrition and has authored nine books to date. Kim graduated from Bowling Green State University with a Bachelor's Degree in Technology/Dietetics. She worked in hospitals, nursing homes, and as a corporate dietitian for three national weight loss companies. Kim is a member of the Academy of Nutrition and Dietetics as well as a member of the ADA Practice Group, Nutrition Entrepreneurs.
---
Daniel J. Muppidi, MD
Dr. Muppidi is a graduate of Osmania Medical College, India. He trained in Internal Medicine at the New York Downtown Hospital – Cornell Medical Center, New York and in the field of Allergy and Immunology at the SUNY Health Sciences Center at Brooklyn, NY. Later, he trained in Clinical and Laboratory Immunology at the Massachusetts General Hospital, Boston, MA. He is board certified in Internal Medicine, Allergy – Clinical Immunology and Clinical / Laboratory Immunology. Dr. Muppidi has been in full-time private practice since 1996. Previously, he was Senior clinical Instructor in Medicine, Tufts University, Boston and Instructor in Medicine, Harvard Medical School, Boston.
---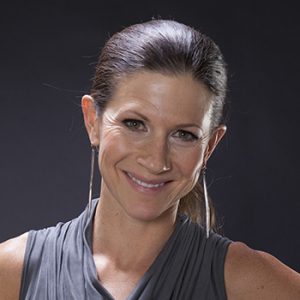 Nell Stephenson, BS
Nell Stephenson has been featured on the Dr Oz show along with her mentor, Dr. Loren Cordain. Nell offers custom Paleo nutritional counseling worldwide, a nationwide Paleo Fresh Food Delivery Service and has written books including her third book, Pocket Paleo.
---
Dr Washington Bryan, MD
Dr. Washington Bryan II is board certified in Integrative Holistic Medicine and with the American Board of Obesity Medicine. Dr. Bryan recognizes just how serious the obesity problem is for all population groups, regardless of sex, age, ethnicity, or race. He takes an interdisciplinary approach to helping patients improve and maintain a positive state of health.
---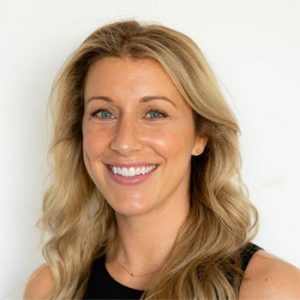 Stacy Cappadona, MS, RD, LDN, CSCS
Stacy is a Registered Dietitian and Certified Strength and Conditioning Specialist. She received her Bachelor of Science in Exercise Science, and her Master of Science in Exercise Physiology and Sports Nutrition from Florida State University. Since then, she has had the honor of working with active-duty military members, their families, and the special operations teams of the United States Air Force, along with rural communities in Southern Oregon. Her most recent project is as an entrepreneur bringing her business online.
---
Dr Zacharia Reda, MD
Dr. Zacharia Reda is board-certified in pediatric medicine, pediatric critical care. He has been in practice for over 22 years, treating thousands of children in primary pediatric care, newborn, adolescent, pulmonary, critical and intensive care. Dr. Reda served his pediatric internship and residency at Albert Einstein School of Medicine in New York, and at LAC/USC Medical Center in Los Angeles, respectively. Additionally, he completed a pediatric critical care fellowship at UCLA.
---