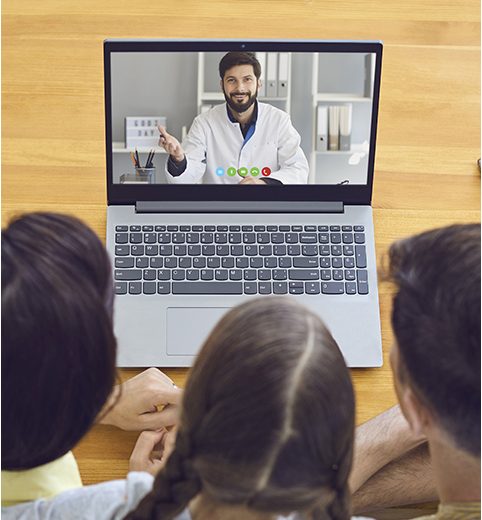 Healthcare That Makes A Difference.
Wellness On A Dime understands that access and communication to medical, health, and wellness professionals is the glue that ensures good health remains intact.
Lack of knowledge regarding your health is what keeps you on a downward spiral both physically and mentally. Some individuals know that their health is in jeopardy but refuse to seek out professional guidance due to fear and denial. Don't let that be you!
The unwillingness to make your health a priority can lead to unwanted health problems, including chronic sickness and diseases, that only become worse over time. But with the right programs that are committed to your health you can be the healthiest version of yourself.
Always remember that knowledge is power. The more you know, the longer you can go!
Healthcare Plans Just For You!
When you fail to plan, you plan to fail. This is where Wellness On A Dime comes in! We have established a 3-part plan just for you that will aid in the long-term success of your overall health and well-being. First is nutritional meal plans. Second is physical fitness exercise videos. Finally, the third is access to affordable healthcare. These three components will build the foundations needed for you to live the life you've always wanted and truly deserve!
Affordable access to healthcare is hard to come by, which is why Wellness On A Dime has partnered with a provider that allows unlimited General Medical care to our members. But it doesn't stop there! All Wellness On A Dime's members are able to extend these services to their immediate family for NO ADDITIONAL COST. We're able to do this by offering you access to unlimited General Medical care 24/7 anytime, anywhere for you and your family via virtual visits with healthcare experts.
Tomorrow is not promised to any of us so we must make today count. Start your journey to total health and wellness by becoming a member of the Wellness On A Dime family!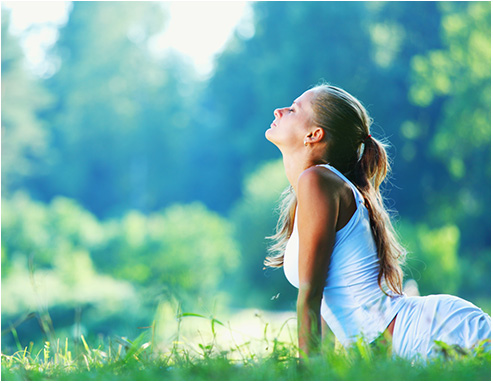 Maintain Your Mental Health
Everyone knows that eating healthy and being physically active is important. But we often forget about the importance of maintaining our mental health. Wellness On A Dime is here to help you maintain all aspects of your health and wellbeing, which includes your mental health. Our health coaches will work with you to give you the tools to take the very best care of yourself.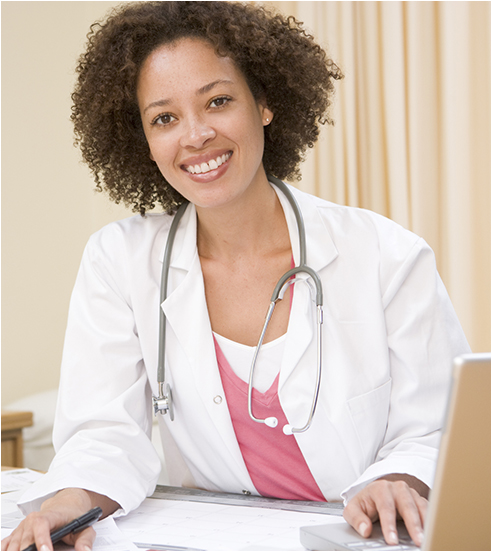 WELL ON 10 Coaching
Wellness Coach: Members get access to work directly with registered dietitians who are focused on their specific clinical and nutritional needs. Our coaches develop programs that include nutritional guidance, custom meal plans, shopping guides, and more. Or, if you have concerns about choosing the right meal plan, speak with one of our nutrition counselors. The curated network of registered dietitians supports a wide range of specialty conditions such as diabetes, sports nutrition, gastrointestinal disorders, and prenatal care!
Health Coach: Members get access to work directly with a behavioral and mental health specialist. You will receive unlimited scheduled visits via phone or video with a mental or behavioral health provider. Members can build relationships with the mental health provider of their choice for however long treatment is needed. Please note that Mental/Behavioral Health Care and Back Care are currently only available to members 18 years old and over.
With the "WELL ON 10 Coaching" plan, you have unlimited access to our nutrition counselors, behavioral and mental health specialists, and other specialty care services!
Take the Challenge!
Being the best you can be includes addressing every area of your life. Wellness On A Dime is here to assist you in achieving your goals and being the person that you desire to be. Start by investing in yourself and enrolling in one of our affordable health and wellness plans. There is no commitment and enrolling is easy!