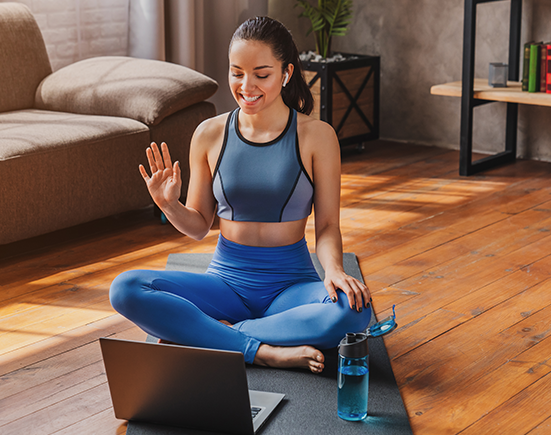 Complete a Health
Assessment
Got 5 minutes? This online assessment gives our coaches the information to make your personal health plan. No matter what your goals are, we've got you covered!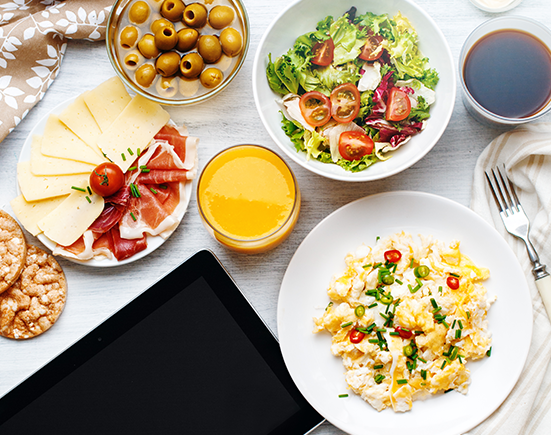 Choose Your Meals
Personal meal plans made just for you! Follow our easy to use meal planning with tracking tools, recipes, and grocery lists. Make your family amazing meals backed by nutritional specialists!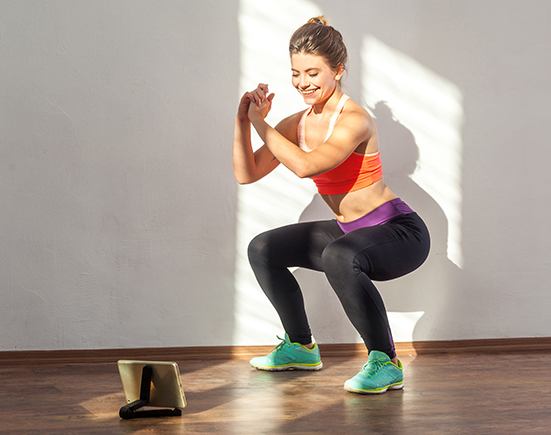 Select Your Exercises
We support fitness goals at any fitness level! Get access to multiple exercise videos and workout routines to incorporate in your diet plan.
Ready To Get Started?
Start your health journey now for as little as only a dollar a day!
A Wellness Plan that Supports Your
WHOLE

Family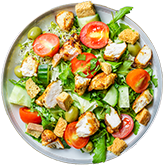 Custom Meal Plans
for Made for general weight loss including Keto Diets, Intermittent Fasting, Immune Boosters, and much more.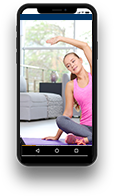 Exercise Videos
Individual exercises to target specific areas and pre-designed routines for a full workout experience!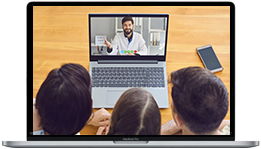 24/7 General Medical Care
Speak to a licensed doctor by phone or video 24/7 from anywhere. (Family Coverage Included)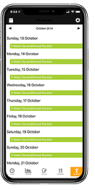 Mobile app
Meet your needs on-the-go anytime, anywhere!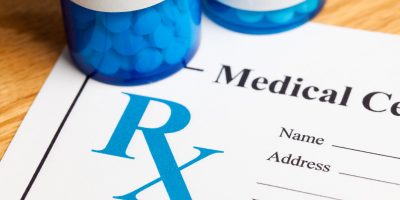 Prescription Discounts
Save money on expensive medications for you and your loved ones.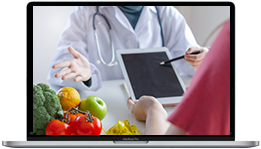 Nutritional and Mental Coaching
Stay on track with personalized programs.
OUR METHOD: THE DIME PRINCIPLE

Doctors available 24/7 virtually by phone or video

Individual Commitment to meet your goals with the support of the DIMEfamily

Meal Plans designed by contributing doctors and registered dieticians

Exercise videos incorporating physical fitness by helping to improve overall wellness
READY TO GET STARTED?
Start LIVING the life you've always wanted and deserved (Mental Commitment)
Start LEARNING more about your body and what it needs (Physical Commitment)
Start LOVING the body you are in and how it makes you uniquely you. (Emotional Commitment)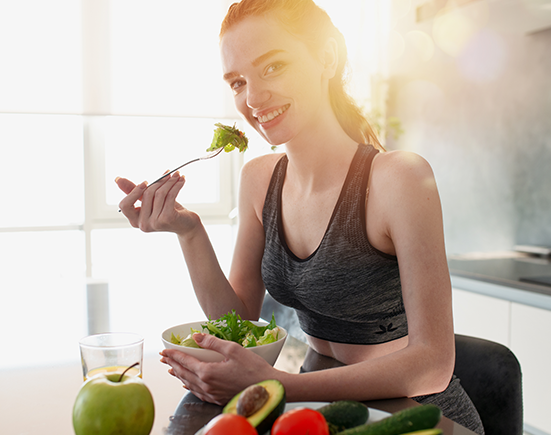 We know you're constantly striving to improve yourself physically, mentally, and emotionally. Regardless of your current situation, you deserve affordable access to nutrition, fitness, and experts in healthcare. Wellness On A Dime Coaching provides you with affordable lifestyle choices. We're committed to your health, and we'll be with you every step of the way.
DON'T JUST TAKE IT FROM US!
I enjoy the services that my membership with Wellness On A Dime provides.  I see my therapist every week in the comfort of my home, which is a great option for me with my busy schedule. I'm also provided with healthy recipes which I've found to be very good. I also explored tele-spine (neck and back care) as a result of trying to find natural alternatives to help manage my pain instead of relying on pain medications that are habit forming. I also like having a doctor on call for my family. I am happy with Wellness On A Dime and the services it provides, and I highly recommend that you become a member.
My experience with Wellness On A Dime was an incredible experience. I was thoroughly impressed with the attentiveness as well as rapidness of the general medical physician giving me direction as well as listening to what I had to say and then pronouncing a plan of action and what to do. Sure enough that worked tremendously and the ailment was resolved and taken care of. This is a tool I will look to continue to use. It is valuable because of the convenience of simply accessing it from the touch of your phone.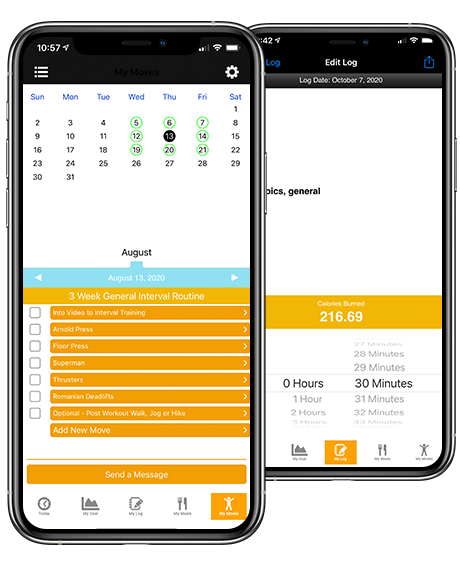 Baton Rouge Diet Plan
Everyone should be able to develop healthier eating habits. But generic diets don't work for everyone's body type and they don't always last. That's why at Wellness On A Dime we personalize diet plans to meet your specific needs and body type. We want you to have lasting results and be able to stick to the diet changes that you make. We make sure that each and every one of our diet plans are nutritionally balanced and delicious so that you'll never get tired of your meals.
Contact us today to get your very own:
If you are looking to create a personalized diet plan, contact Wellness On A Dime today!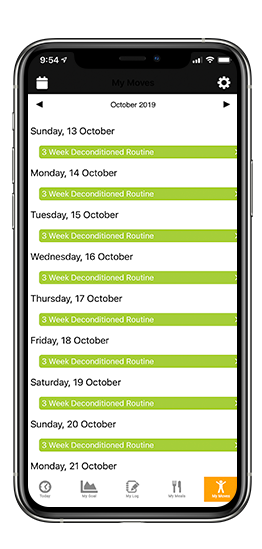 Baton Rouge Nutrition Coaching
Following a diet plan is only one part of the process to developing better nutrition habits. At Wellness On A Dime we want you to have the knowledge to make healthy nutrition decisions on your own, in your day-to-day life. Our Nutrition Coaches are committed to giving you tools to not only succeed in your health journey, but to grow as well. We will be there to support you every step of the way, and to help you own your nutrition and health. The best way to get lasting results is to build healthy habits into your lifestyle. All you have to do is take the first step!
Get in touch with us when you are looking for:
Health Coaching to Lose weight
Health Coaching for Beginners 
Health Coaching for Women
Health Coaching for Diabetics
If you are interested in building healthy diet habits through Nutrition Coaching, contact Wellness On A Dime today!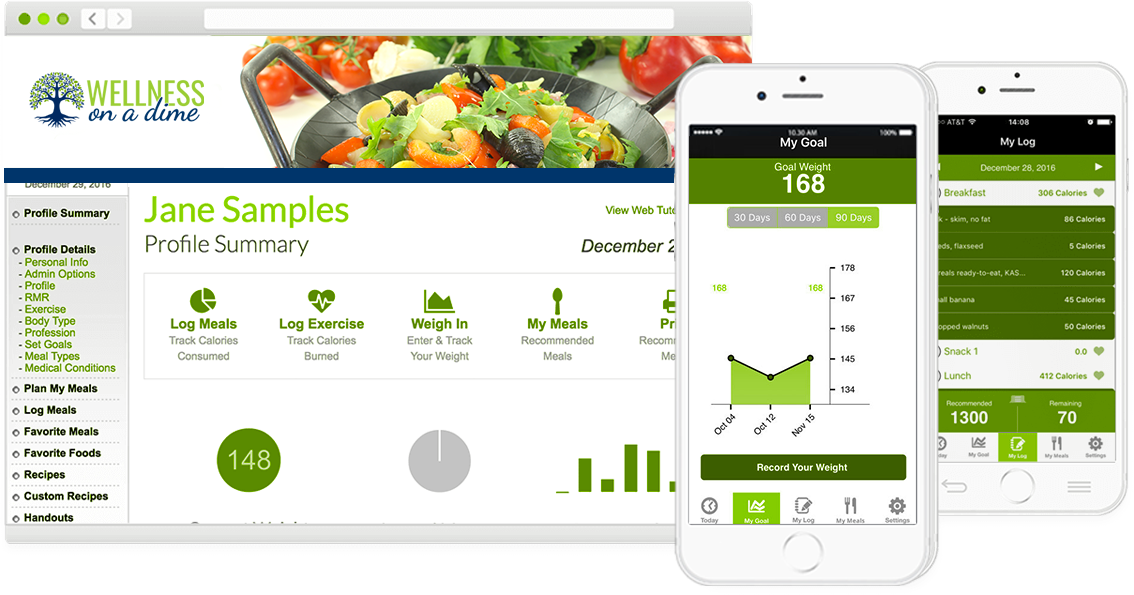 Baton Rouge Health Plan
Do you need more well-rounded help with your health goals? At Wellness On A Dime we offer health plans to help you make the changes you need to achieve your goals. Our health, nutrition, and wellness coaches have the experience to form a personalized plan for success just for you. We're dedicated to your success and we want you to be the very best that you can be. We know that getting started is the most difficult part, and it can be scary to try new things. That's why we offer a wide variety of resources to help you find your way and make your health plan unique to you.