Our mission is to improve the physical, mental and emotional well-being of all individuals through affordable access to nutrition, fitness and licensed Board certified experts in healthcare.
Unhealthy eating and physical inactivity are leading causes of death in the U.S.
Center for Science in the Public Interest
The mind and the body are intrinsically linked. When you improve your physical health, you'll automatically experience greater mental and emotional well-being..
HelpGuide.org
A large study shows that regular exercise can increase life expectancy by several years.
Live Science
Wellness is the state or condition of being in good physical and mental health.
Wellness On A Dime Family
The Wellness On A Dime family is here to partner with you every step of the way in this journey to total health & wellness.
Our concept is built on the DIME principle:
Doctors
Individual Commitment
Meal Plans
Exercise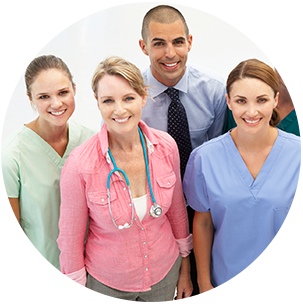 Doctors
Would you like access to AFFORDABLE healthcare?
Included is access to a Team of Doctors available to you 24/7 *
U.S. Board Certified physicians, pediatricians, dermatologists, therapists, psychologists and more
Anytime, Anywhere via phone, laptop, tablet and/or any compatible mobile device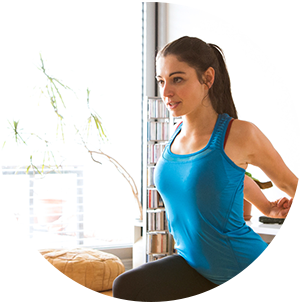 Individual Commitment
What is MORE important than your health?
Take the Challenge!
Make this an individual commitment to reach your Wellness goals with the support of the DIME family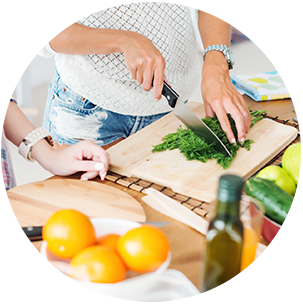 Meal Plans
Would you like access to CUSTOM meal plans?
Included are Personalized Meal Plans designed by Contributing Doctors and Dieticians available on demand
Nutrition is an important key to Achieving and Maintaining a healthy weight (body index) and aiding in the Prevention of common diseases such as…
Diabetes
Hypertension
Cancer
Heart Disease
High Blood Pressure
Stroke
Adult and Childhood Obesity
Eating Disorders
Osteoporosis
And more...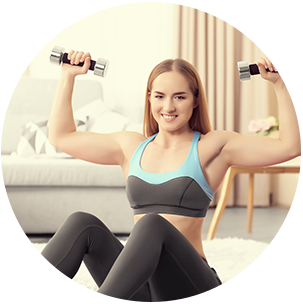 Exercise
Would you like your OWN team of Personal Trainers?
Included are Custom Workout Videos available to you on demand
Incorporating physical fitness into your everyday life would help to improve overall wellness by…
Reducing Stress
Increasing Energy
Improving Sleep
Better Managing Weight
And much more...
MEET CHIQUITA - OUR FOUNDER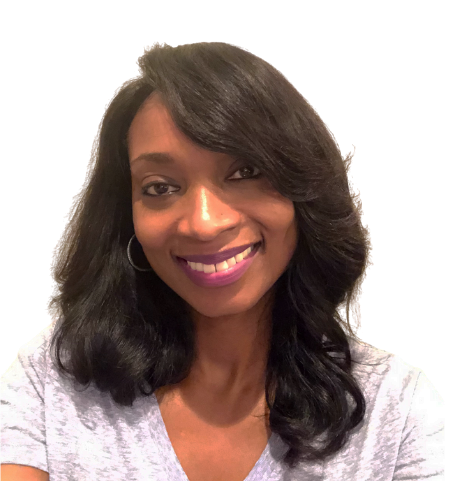 Chiquita has a passion to see people live long, well-balanced lives. She founded Wellness On A Dime to provide access to health and wellness options for an affordable price. Chiquita believes that true wealth includes well rounded health.
As a Certified Health Consultant, Chiquita understands that prompt and easy access to health and wellness options are vital in today's world. She also has a PAHM designation (Professional, Academy of Healthcare Management). Prior to entering the health and wellness field, Chiquita worked as a degreed accountant and continues to work closely with business owners and families to find ways to save money.
She was also a licensed insurance agent and her experience in the insurance industry opened her eyes to the need for healthcare affordability and transparency. Wellness On A Dime combines prompt and easy access to wellness and health options with affordability and transparency.
Chiquita believes that nothing happens by chance and that there is purpose in everything we do. She looks at every obstacle as an opportunity for you to fulfill your God-given purpose and achieve success. If there is one lesson Chiquita could instill in anyone it would be: there is only one person you need to compete with in life - yourself!
Memberships are on a month to month basis. Although we do not offer refunds, you are under no obligation to keep our services. There is no long-term commitment. Memberships can be canceled with 30-day notice. Cancellation link is made available in the "My Account" area.
Yes, all staff members who give medical advice are licensed in the specified field. 
Wellness On A Dime is located in Baton Rouge, Louisiana; however, our services are offered online and can be accessed from anywhere.
Yes, but there is no need. Our plans include a $0 visit fee for general medical care. In addition, our coaching plan includes other services with a $0 visit fee.

Telemedicine or telehealth services are provided by a third-party vendor and includes virtual access to a network of Board-Certified Doctors and pediatricians, 24/7 by phone or video. Prescription costs are NOT included. Please note that coverage will begin the 1st day of the month following enrollment. Correspondingly, termination of coverage will end the last day of the month following termination based on eligibility. Once enrolled, you will receive an email notification with additional details. Please allow up to 3 days for receipt of email. No guarantees are made by Baylor, Burton & Robertson dba Wellness On A Dime and its affiliates with regard to third-party services. 
It is possible that you will need to pay for prescriptions but we offer discounts on prescriptions to make them more affordable. 

Services not included in your membership plan may require an additional fee.
Yes, we offer televisits with a range of doctors including Therapists and Psychologists. This is included in our coaching plan.
No, not at this time. All visits are virtual.
Absolutely! There are a variety of exercise videos located on our online and mobile platform that do not require equipment.
No, but in order to achieve best results we do recommend you use our meal tracking app.
Connect With Us!
*Additional costs may apply. No insurance, No problem. Rates are low and affordable compared to average insurance costs and current healthcare rates.