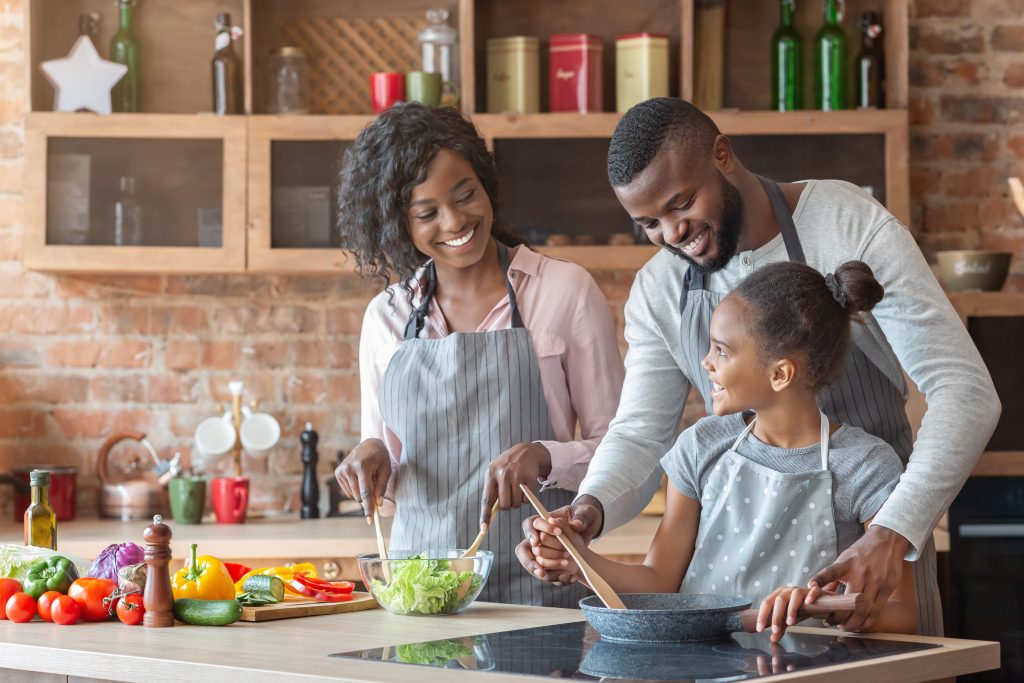 Wellness Coaching – Serving New Orleans and Nearby Cities
Wellness on a Dime Coaching Main Office
8676 Goodwood Blvd
Suite #103-B
Baton Rouge, LA 70806
Call (855) 261-2224
Office Hours (By Appointment Only. Meetings are scheduled by phone)*
*New COVID protocol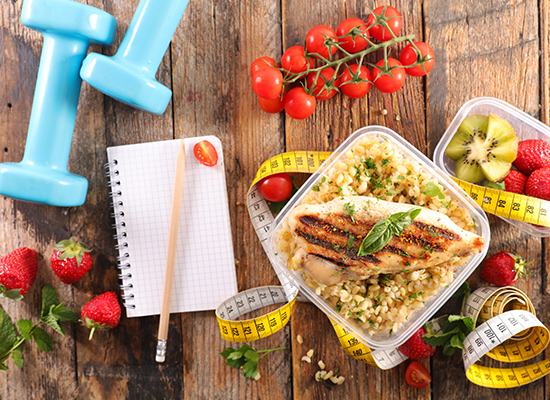 Let's be honest, we all know that generic diets don't work for everyone. But why should that stop you from developing healthier eating habits? It shouldn't and it doesn't have to! We use your DNA to formulate a unique diet plan made just for your body type. Never have to worry about harmful supplements or another starvation program again. We want you to have lasting results and reap the full benefits of healthy eating. So, we only implement safe and science backed foods and strategies.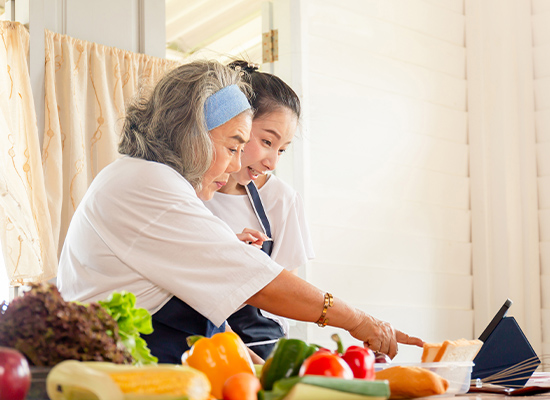 Do you need a health plan to be the best version of yourself? Don't worry we've got you covered. Our health and wellness coaches are dedicated to your success and we'll help you craft a tailor-made plan to reach your goals. No matter what your current level of health is, you deserve to get results for your individual aspirations. We know getting started is the hardest part, that's why we make it easy by taking complicated stuff out and giving you an easy to follow guide to greatness!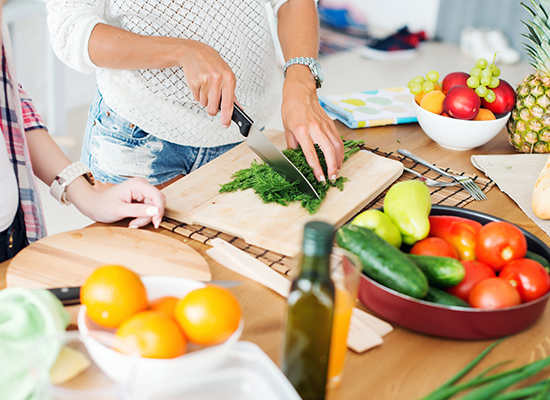 Our Nutrition Coaches are just what you need! The best way to get lasting results and build healthy habits is from experience and learning. Our coaches don't just want to see you succeed, they want to see you grow! We'll teach you everything you need to know to maintain your progress and be healthier every day. Our coaches will be there every step of the way and never give up on your goals. All you have to do is take the first step!