ARE YOU OVERWELMED BY FINANCIAL STRESS??
Ease your financial stress with FREE credit counseling and debt counseling.
Wellness On A Dime is committed to connecting its members with tools and resources that can help them to achieve not only physical and mental health, but also financial health. This is why we are connecting our members to GreenPath financial wellness. GreenPath offers free credit counseling and debt counseling to help ease your financial stress, address your financial concerns, and develop a plan for living financially healthy. Their NFCC-certified counselors will help you:
Understand your financial situation and goals
Explain your debt management options
Offer recommendations for how to get out of debt
Develop a personalized action plan to meet your goals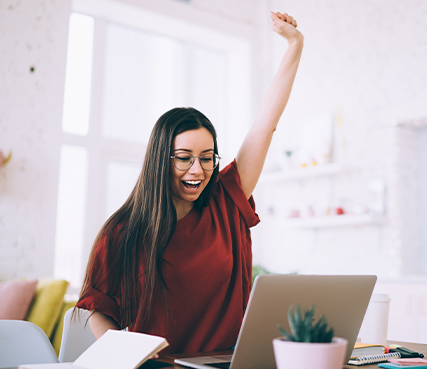 Looking for an additional income stream?
Look no further…
Subscribe to "WELL ON 10 PRO"
Our discounted tiered pricing will allow you to become a reseller of the nutrition and fitness platform.