Austin Meal Plan
Are you tired of generic diets and coaches who seem disconnected? We are too! At Wellness On A Dime our health coaches personalize your coaching and meal plans to get you the results you deserve! We provide Austin TX and neighboring areas with personalized meal plans using the information for your own body. Your health is our top priority and we want you to succeed. That's why we tailor meal plans to meet your dietary needs. Our meal plans designed for the Austin area are delicious as well as healthy and balanced. Each meal plan is carefully analyzed by medical professionals and dieticians to assure their success. Our meal plans are also highly adaptive to your needs and desires, so you'll never get bored of your diet!
Get in touch with us when you are searching for:
Health Coach to lose weight
Diet plan for men
Diet plan for women
Meal plan for diabetics
If you want a personalized meal plan in Austin that is unique to your dietary needs,
contact Wellness On A Dime today!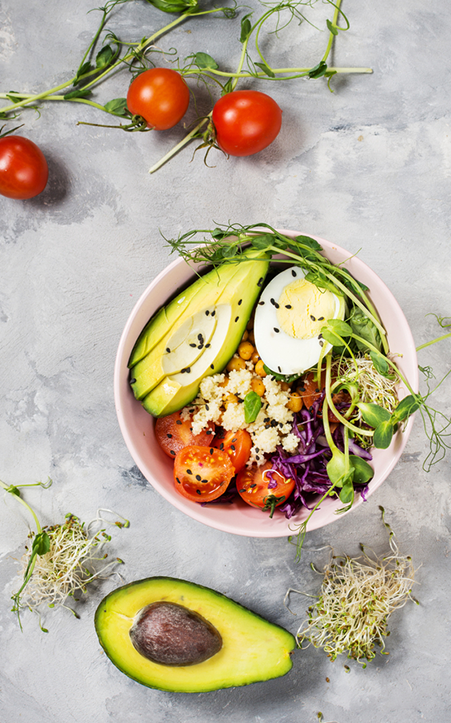 Set Goals and Reach Them
Keep track of your weight changes, and create goals for yourself.
Learn More »