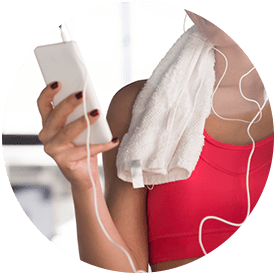 PERSONAL USE
Access meal plans and grocery lists designed for you by registered dieticians and doctors, exercise videos designed by fitness professionals, and a team of doctors available 24/7.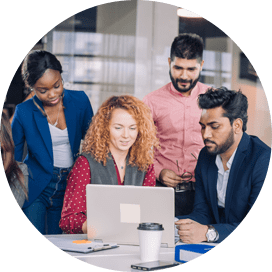 PROFESSIONAL USE
Industry leading meal and exercise planning system for both personal and professional use. If you are a Healthcare Professional, Wellness Provider, Reseller, Employer, or individual looking to create a residual stream of income, learn more about our business solution which offers wholesale tiered pricing.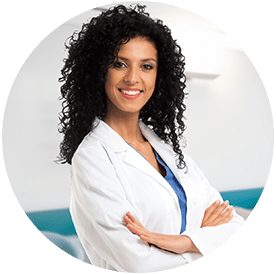 ABOUT US
The DIME family is here to partner with you every step of the way in this journey to total health & wellness. Learn more about our services and philosophy.